Are you renting a car in Dubai? There are a few things you should know so as to help you go about the process with ease and conveniently. Here are some of the things you should at least be aware of during the rental process.
Different Points and Details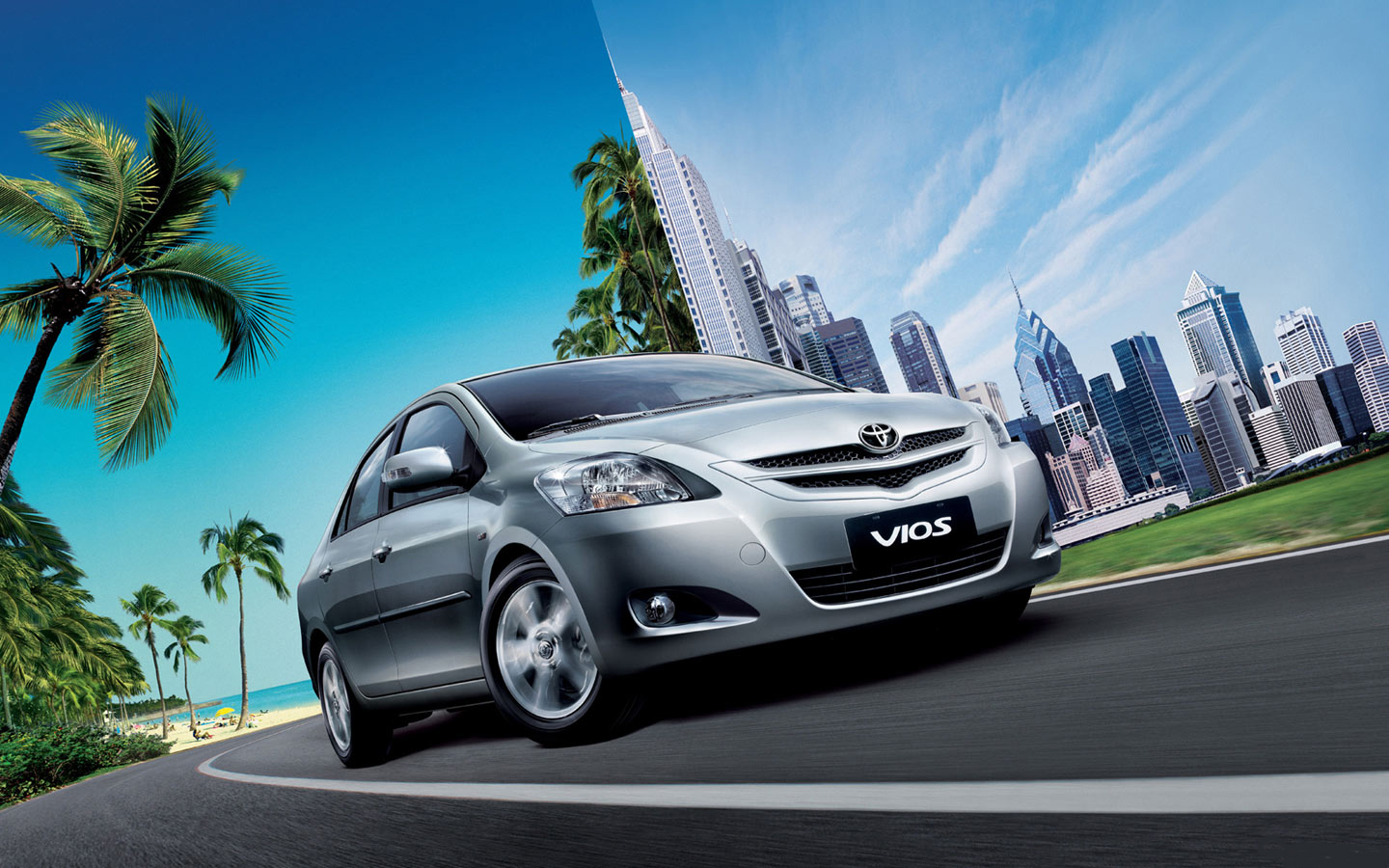 Before renting a car in Dubai, it is important to understand that there are multiple suppliers offering car rental services but they operate differently. There are some things you should look for in order for you to make the right choices and find the best deals.
Price Pitfalls
To capture the attention of their customers, many rental companies normally advertise using low rates but behind these rates are other charges that could end up escalating the costs beyond reason. When car rental Dubai, it is good to know that there are significant insurance costs especially if you are dealing with small rental companies. Always seek to know whether there are any other charges involved on top of what is shown in the rental price adverts.
Same Car Category but different Car
When booking rental cars with big suppliers, mostly what you see in the pictures is not what you get when you go to pick up the car. However, many suppliers will make this clear by indicating below the car picture that you will be given a car in the same category as the one you see. In most cases, you should be ready for a different car than the one you see in the advert.
Different Car Rental Prices
The price of rental cars vary greatly based on their make and dealers. For example, luxury cars are more expensive compared to their compact counterparts. You should be able to choose a car that is comfortable for you and one that meets your needs but also note that the prices will vary greatly. If you are looking for a car that will simply help you move from one point to the other without caring too much about style and luxury, a minivan or budget car will be ideal.
About Extras
Some of the things you need might not be available in the package but can be accessed by paying an additional fee. For example, in case you need a baby seat or GPS, you might have to pay more for the same. These are some of the things that cause the rates to hike and you should decide whether you really need them.